Pistols for Democrats: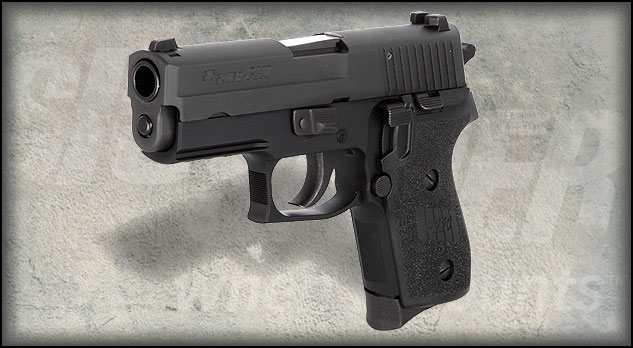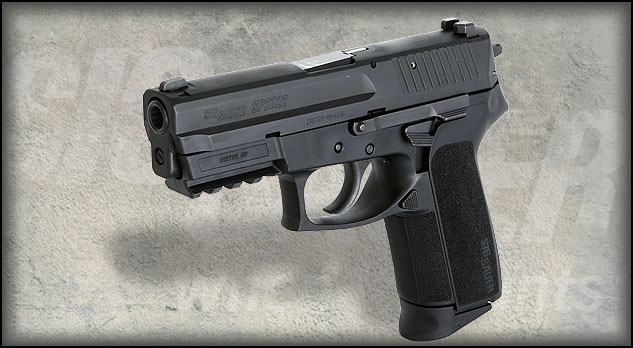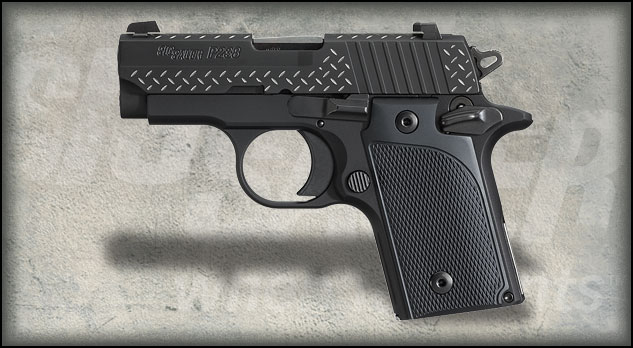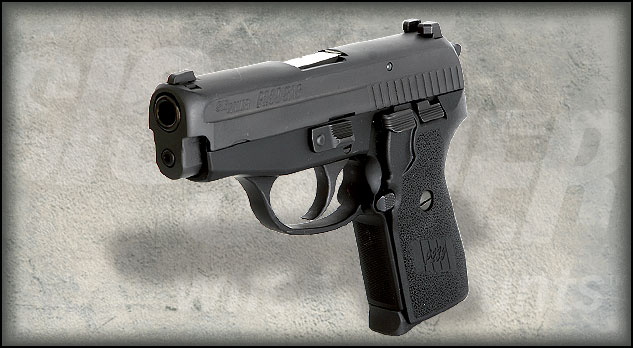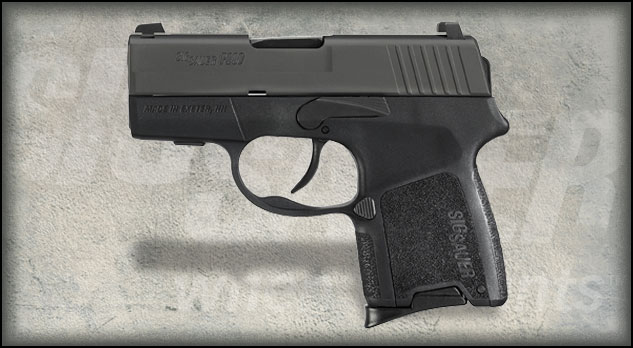 Pistols for Republicans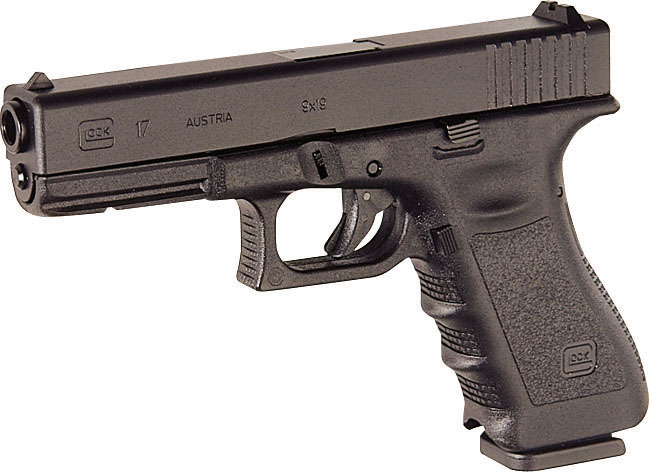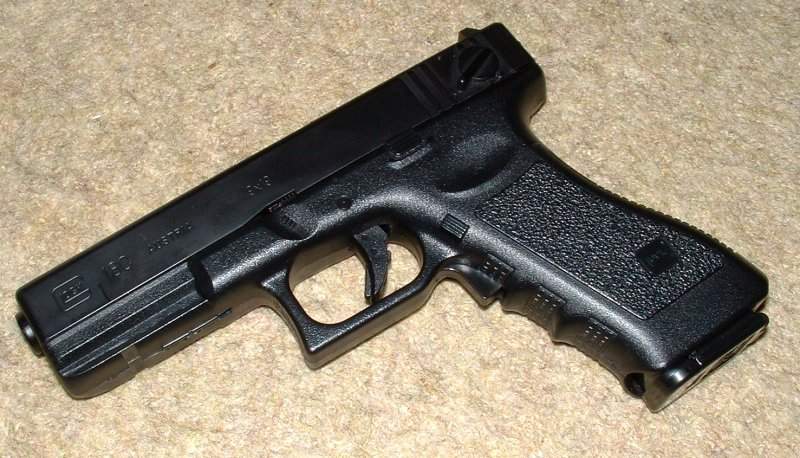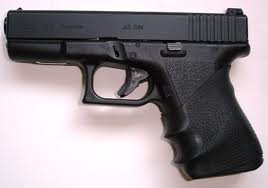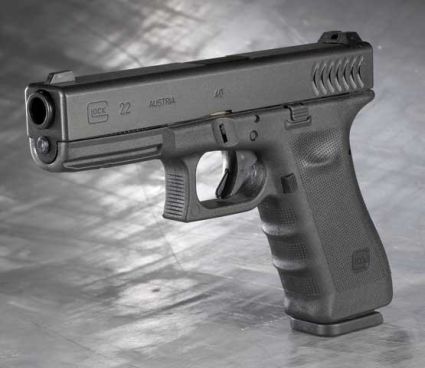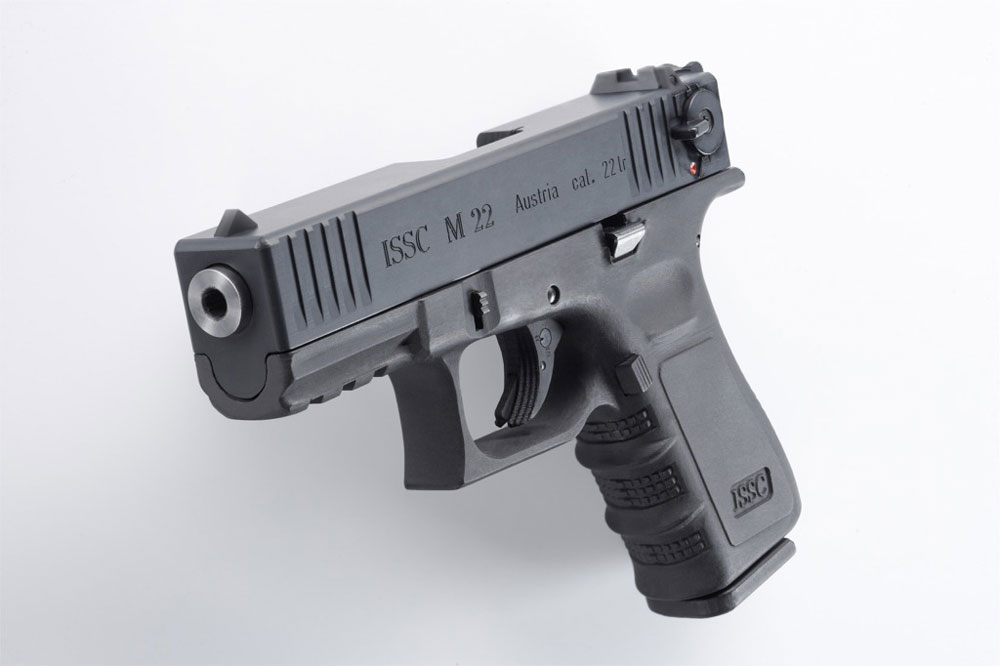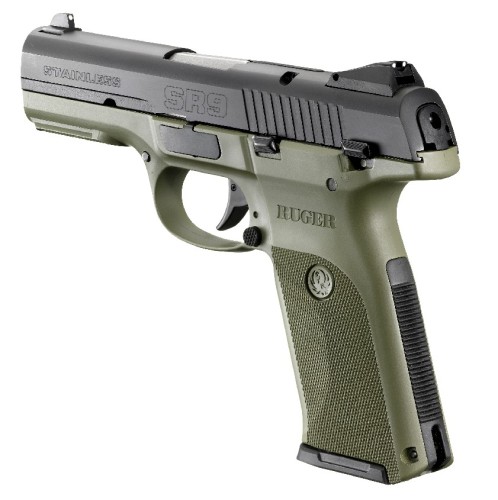 Romans 12:10 Be kindly affectionate to one another with brotherly love,
in honor giving preference to one another.

Philippians 2:3 Let nothing be done through selfish ambition or conceit,
but in lowliness of mind let each esteem others better than himself.

First Peter 3:8 Finally, all of you, have unity of spirit, sympathy,
love of the brethren, a tender heart and a humble mind.

Constitution Party Preamble

The Constitution Party gratefully acknowledges the blessing of our Lord and Savior Jesus Christ as Creator, Preserver and Ruler of the Universe and of these United States. We hereby appeal to Him for mercy, aid, comfort, guidance and the protection of His Providence as we work to restore and preserve these United States.

This great nation was founded, not by religionists, but by Christians; not on religions but on the Gospel of Jesus Christ. For this very reason peoples of other faiths have been and are afforded asylum, prosperity, and freedom of worship here.

The goal of the Constitution Party is to restore American jurisprudence to its Biblical foundations and to limit the federal government to its Constitutional boundaries.

The Constitution of these United States provides that "no religious test shall ever be required as a qualification to any office or public trust under the United States." The Constitution Party supports the original intent of this language. Therefore, the Constitution Party calls on all those who love liberty and value their inherent rights to join with us in the pursuit of these goals and in the restoration of these founding principles.

The U.S. Constitution established a Republic rooted in Biblical law, administered by representatives who are Constitutionally elected by the citizens. In such a Republic all Life, Liberty and Property are protected because law rules.

more . . .

B.O. is B.S.